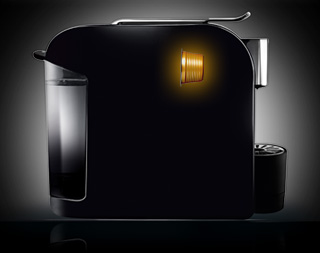 The Art of Life
Discover ESPRESTO - discover the subtle combination of unique enjoyment and elegant lifestyle.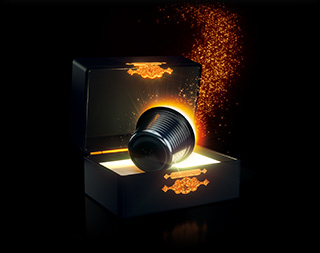 Our best kept secret
The secret of enjoyment lies in the aroma-sealed capsules. They're what preserves the aroma and flavour of all the ESPRESTO products right up to the moment they're released in the cup. Only thus can our capsules yield the perfect enjoyment that never loses its effect.